How quickly do you need your data back?
Standard, priority and emergency data recovery services
Data Recovery provide a flexible range of data recovery services designed to meet your needs for a quick recovery, the highest data security and the best engineers available to get your data restored and your systems back up and running.
Data Recovery has a transparent data recovery process with no hidden costs. The evaluation process will ensure that you know exactly what is recoverable before deciding to go through with the data recovery.
Data Recovery offers several data recovery service levels to accommodate every situation, budget and urgency. Turnaround times are dependent on the complexity of the data loss. The table reflects typical or average turnaround times.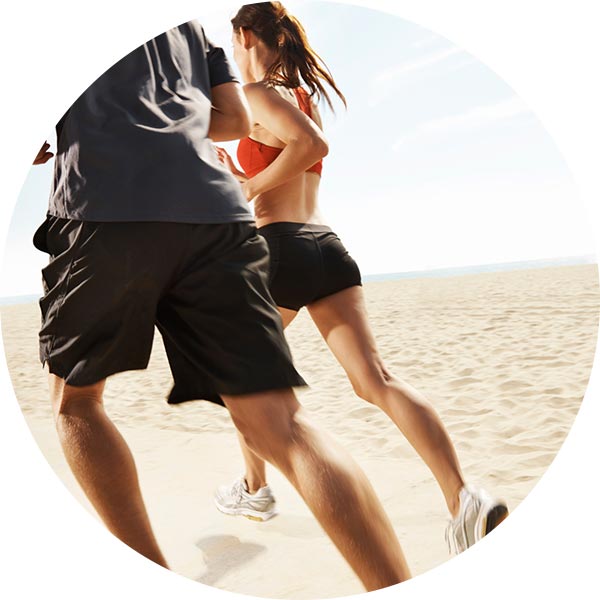 ---
| Service Level | Evaluation report 1, Data recovery and return 2 |
| --- | --- |
| Standard | 3 -10 business days |
| Priority | 2 - 5 business days3 |
| Emergency | Worked on 24/7, until job is completed |
| Remote Data Recovery | Connected within 24 hours (recovery timing dependent on complexity)4 |
1 Evaluation Report - Engineers analyse your media, determine the condition of the data and provide you with a report showing all recoverable files BEFORE making decisions to proceed with a data recovery service.
2 Recovered Data - After your data is recovered, it's returned on an external hard drive.
3 Priority - You job will be dealt with as the first in the job queue.
4 Timing for remote data recovery is dependent on the complexity and amount of data involved. During the evaluation phase and recovery process we will provide updates about timing and progress.
---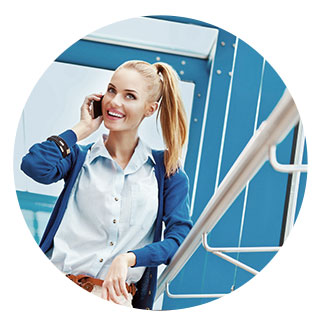 If you are unsure, we are here to help. Let our data recovery experts advise you on the best option, call 961 3 358434 today.
Service options
Our data recovery service options are designed for any data loss situation, level of urgency and data security requirement.
Data Recovery Cleanroom Services
Secure cleanroom labs are designed for opening hard drives and other devices.
Cost effective solution for complex and extreme situations where hardware is not functioning properly or is damaged (unusual noise, grinding, blank screen etc.).
A cleanroom recovery can begin in as little as 24 hours.
Exclusive Data Recovery Remote Services
Remote Data Recovery (RDR) is a patented technology, allowing our engineers to perform a secure, lab-quality data recovery right on your server, desktop or laptop through a modem or Internet connection. The only requirement is that the storage device is operational.
Data Recovery is the only provider of this technically advanced, proprietary remote service in Australia.
Data recovery performed remotely through secure modem or internet in the fastest time span possible.
Fast, convenient and cost effective for situations where hardware is functioning properly.
Service provided to every city and country in the world; no need to ship equipment anywhere.
Ideal for RAID, server and/or virtualisation data loss situations which require urgency
Data Recovery Custom Solution
Data recovery service for your proprietary and/or highly complex systems.
Our research and development team works with your developers or IT staff to create customised recovery tools to extract your lost data.
Data Recovery is the only data recovery provider that offers custom-designed recovery solutions for proprietary systems.
Access to a pool of over 100 experienced data recovery engineers.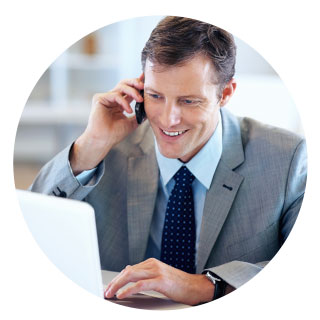 Call us 961 3 358434
Call us today for more information or a free consultation
Pricing for data recovery services for desktops, laptops and external hard drives
Please note: pricing below is for standard services for desktop, laptops and external hard drives. For pricing for multi-drive systems, RAID configured systems, NAS, mobile devices, tape and flash/SSD media, contact customer service on: 1800 872 259.
---
Guaranteed file list included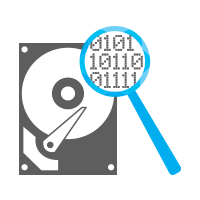 Guarantee that specific files will be recovered complete and without corruption
Useful when the recovery is expected to be difficult or incomplete
Provides complete peace-of-mind before commitment
---
Data recovery expert for:

---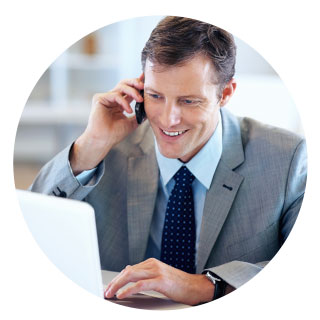 Call us 961 3 358434
Contact our team of experts.