Data Recovery's Standard Data Recovery Process
Data Recovery streamlines the data recovery process with a four-step course of action designed with you and your data in mind.
The Data Recovery process involves four steps - Consultation, Evaluation, Data Recovery and Support. Watch the video below for more information about the data recovery process and our Australian clean room facility.
Need immediate help? Call 961 3 358434 for a free consultation and obligation-free quote.
From initial consultation to ongoing support, more businesses and consumers choose Data Recovery Data Recovery solutions and software in any data loss situation -from simple to the most complex and catastrophic recovery jobs.
---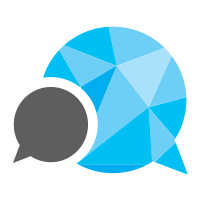 Step 1: Free Consultation
If you have lost important files or data that needs recovering then the first step is to request a free consultation with one of our data recovery representatives. You can do this by filling out our Free Quote Form or by calling 961 3 358434 .
During the consultation we will:
Assess your data loss situation to determine the best, most cost effective solution and pricing options - we provide tips and advice to ensure that you handle our hardware in a manner that reduces further damage and maximises the recovery potential. We may also provide advice such as contacting the hardware manufacturer to see if the cost of the recovery is covered under the product warranty or suggest running our software solution Ontrack EasyRecovery on the drive prior to sending it in for a full recovery service.
We will discuss service level options (standard, priority, emergency or remote data recovery) and provide you with a price range for your data recovery service and advise on the next steps to take.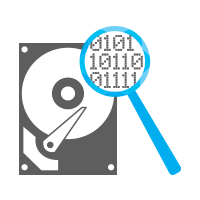 Step 2: In-Lab Media Evaluation and Quote
After receiving your media, our Data Recovery Evaluation Team will assess your media and provide an expert opinion. Our Customer Service Representative will then contact you and go through the specifics of your data recovery case - they will provide you with recovery options and a fixed pricing quote. The free evaluation applies for single hard drives (HDD). Other media may have an evaluation charges.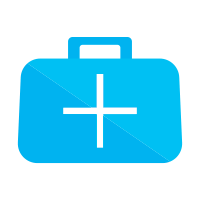 Step 3: Data Recovery
Once you approve the fixed quote you will be sent a data recovery contract to fill out and return. On receipt of the contract Data Recovery will start your recovery.
During the recovery process our engineers will perform repairs and recovery of data using over 120 proprietary tools. You will also be given access to our customer portal that allows you to track your job's progress, status and ongoing details of your recovery service in real-time.
We will then sent you a Verifile diagnostic report which contains a comprehensive list of all files that can be recovered and their conditions, as well as an engineer's report explaining the result of the diagnosis.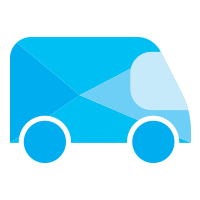 Step 4: Data Return and Support
Once the data has been recovered we will deliver the recovered data on an encrypted external hard drive. You will be provided with some simple instructions on how to access the recovered data and if you require additional assistance then we have world-class customer service and technical support staff available for assistance.
For more information about the Data Recovery Process or to get started with your free recovery consultation, call 961 3 358434